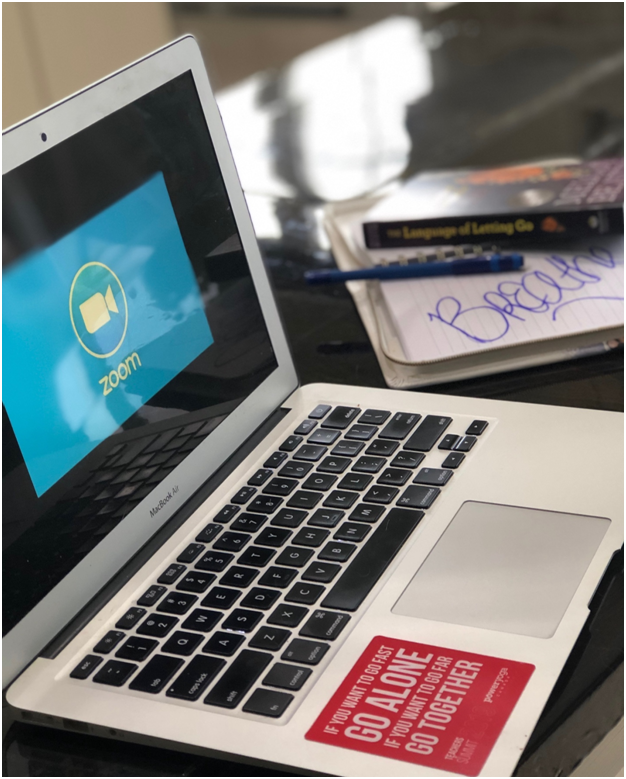 LIVE online classes are a great way to experience this practice in the privacy of your own home, while staying connected with a larger group. An online session can be just as POWERFUL as an in-person session. The only way to discover this is to experience it for yourself!
NEXT ONLINE SESSIONS:

Sunday March 26, 2023 | 7:30-8:45pm EDT
Breathwork Healing with Courtney Newman + Victoria Pulla
Sign up here.
For more information or to book a private, couple or group session online, email info@breathworkhealing.ca